about CSR
Close Studio Records (CSR) is the registered label and copyright holder for all musical works and recording material, including visual imagery created for and performed by singer/songwriter Jeanette Murphy. CSR was created in 2002 to manage the various aspects relating to her visual and audio repertioire, including:
Licensing & Sync permissions

Publishing

Copyright

CD and Digital Distribution

Publicity - Press, Reviews and Interviews

Radio and Television appearances

Audio and Video streaming

Merchandise

Bookings
If you would like to enquire about booking Jeanette Murphy and her band please use the contact details below. More information about Jeanette can be found at her website: www.jeanettemurphy.com.
CLOSE STUDIO RECORDS (CSR)
EMAIL: CSR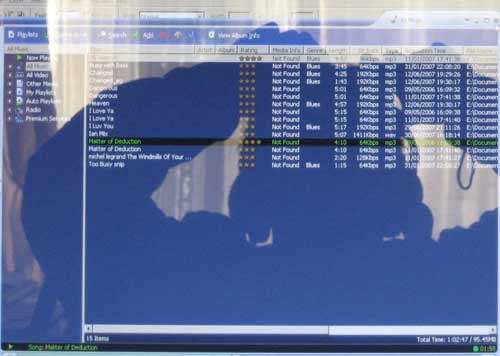 TRACK : GRAVY TRAIN
From 'Defining Moments' album